Day 17 & 18: May 5 & 6 – Wellington
No cycling – rest and sightseeing days
I had a couple mellow days.  I tend to gravitate towards water, so I headed down to the waterfront and meandered around.  There was a firefighter combat challenge taking place so I stopped to watch for a bit.
And then I headed over to the Te Papa museum and checked out a couple of the exhibits.  They had a feature on Gallipoli, which the lady described to me as 'New Zealand's version of Vimy Ridge' from WWI.  It was a pretty interesting exhibit with larger than life artwork and interactive displays to describe the story.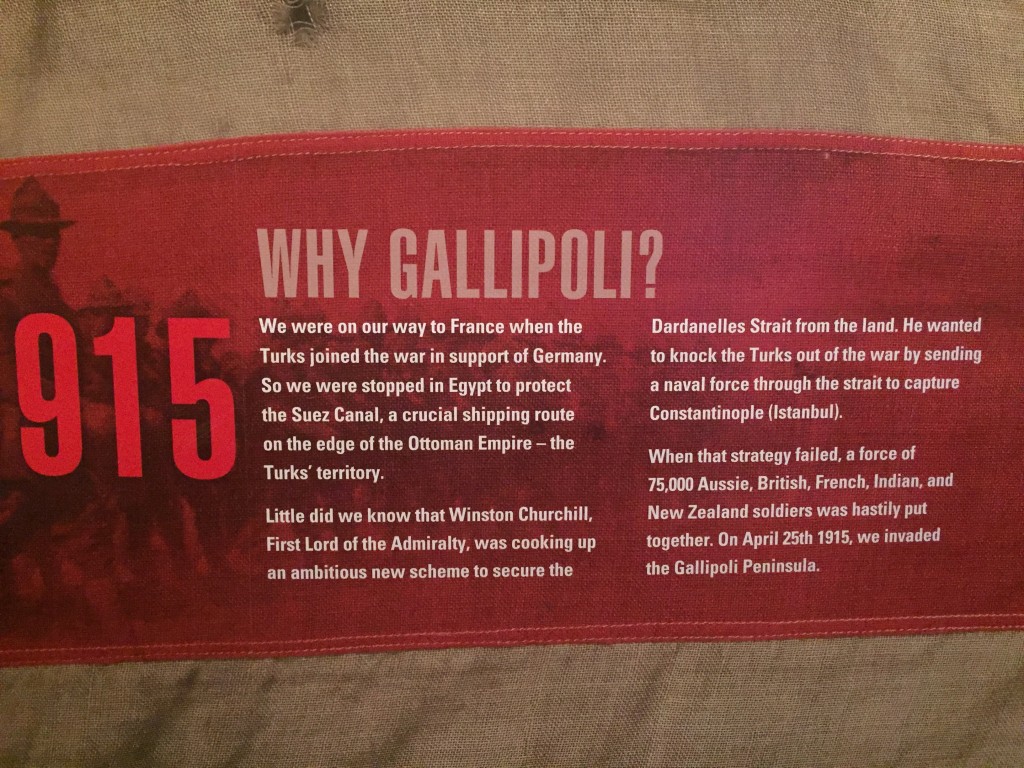 Next was an exhibit on animals, these two birds the Moa (largest flightless bird, can get up to 500lbs) and Haast's eagle (largest eagle to have existed) are now extinct and used to be native to New Zealand.
The next exhibit was about earthquakes and actually had a little house that you could stand in and it would shake so you can 'experience' an earthquake.  New Zealand has a lot of earthquakes, from what I gather they are occur pretty much daily somewhere in the country.  In fact I think I felt one in Wellington when the place I was in early evening on the 6th swayed for a few seconds.  I've been told this is the site where they report New Zealand earthquakes: http://www.geonet.org.nz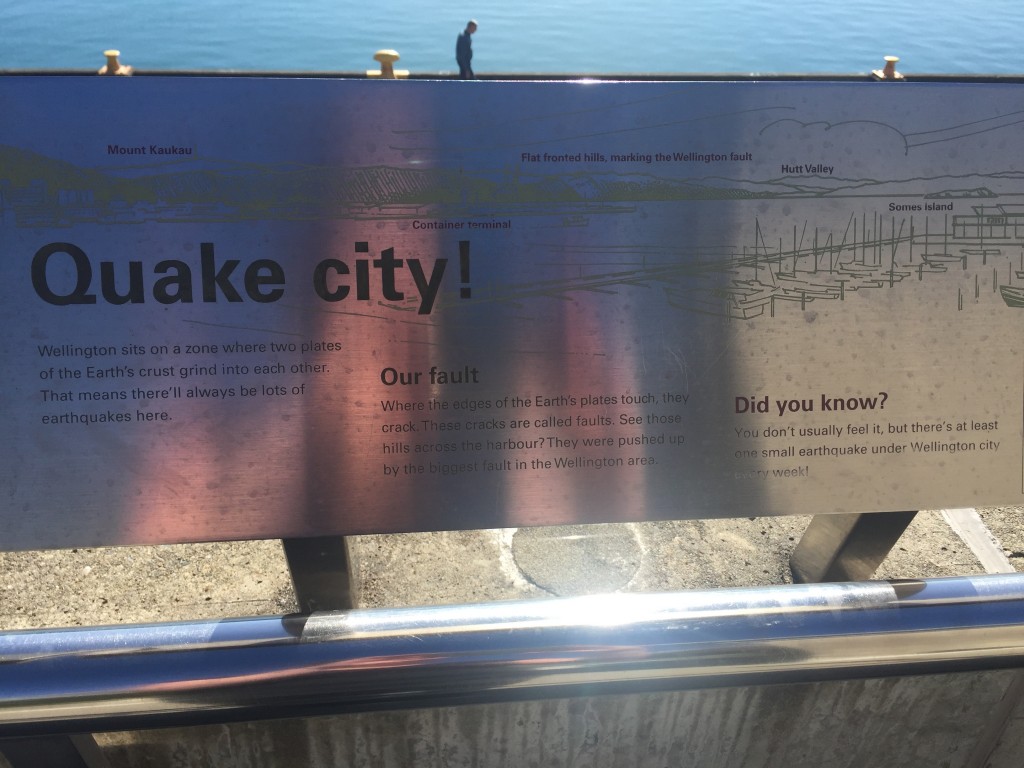 After the museum I hiked up to the Mount Victoria lookout.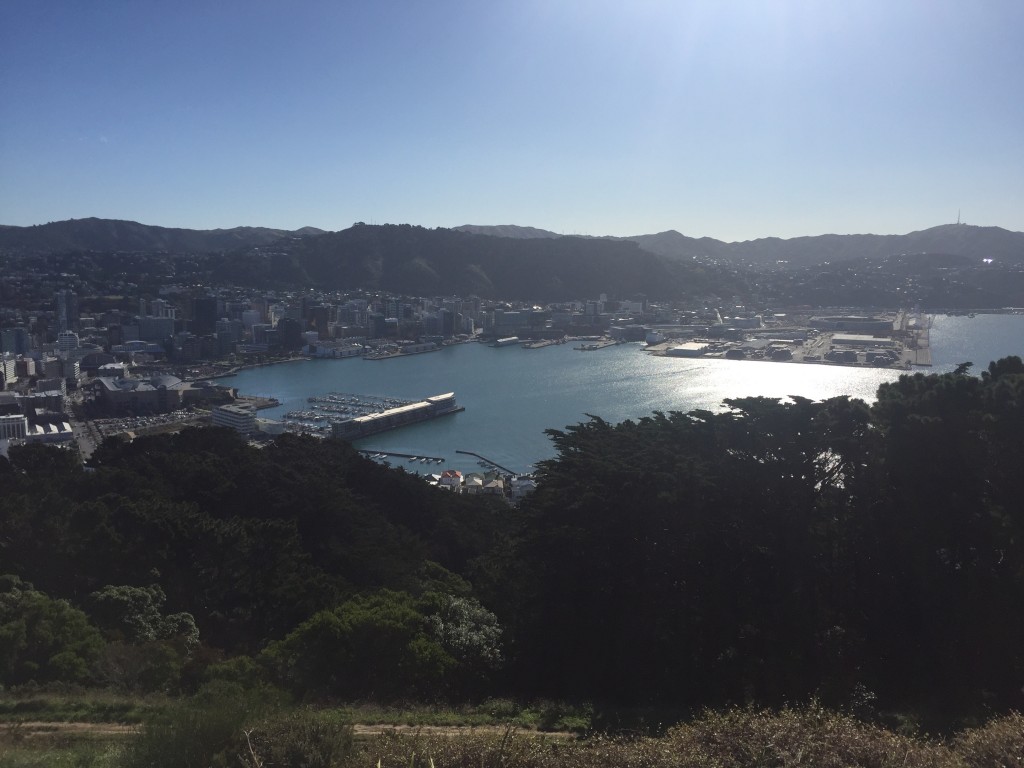 Overall I was pretty impressed with the Wellington waterfront area.  They have a lot of activity on the waterfront, it is predominantly pedestrian/cyclists based and it seems to draw a lot of people.  They also have a few large pedestrian overpass areas that expand the amount of area that is pedestrian/cyclist friendly.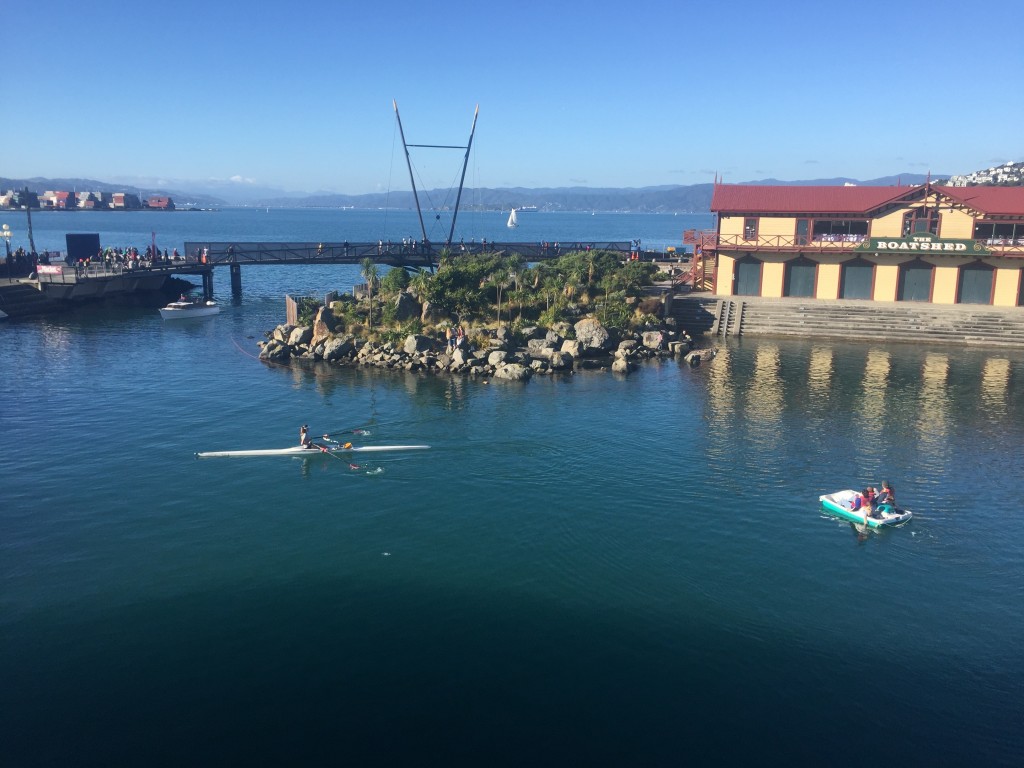 Every Fri. and Sat. night there is a night market, so I had to go check it out as well.
Otherwise my time was spent starting to map out the next few days ahead of me as I will start to explore North Island!