Day 25 & 26: May 13 & 14 – Rotorua to Matamata
Daily Distance = 70.97km, Trip Total = 747.52km, Today's Climb = 429m
Today will be the first day of cycling with all of my gear, so I made sure I was on the road before 9am to give myself lots of day light hours.
Fortunately I had a strong tail wind and for the first 1/2hr I barely had to pedal as I made my way through the town and outskirts of Rotorua.  The next hour and a bit did involve some pedalling as pretty much all of my day's climbing was occurring in a gradual but steady incline over 10km's.  I definitely felt the weight of the extra gear on my bike during this stretch, but it was a gradual enough of a climb that I was able to stay on the bike.  The tailwind may have helped as well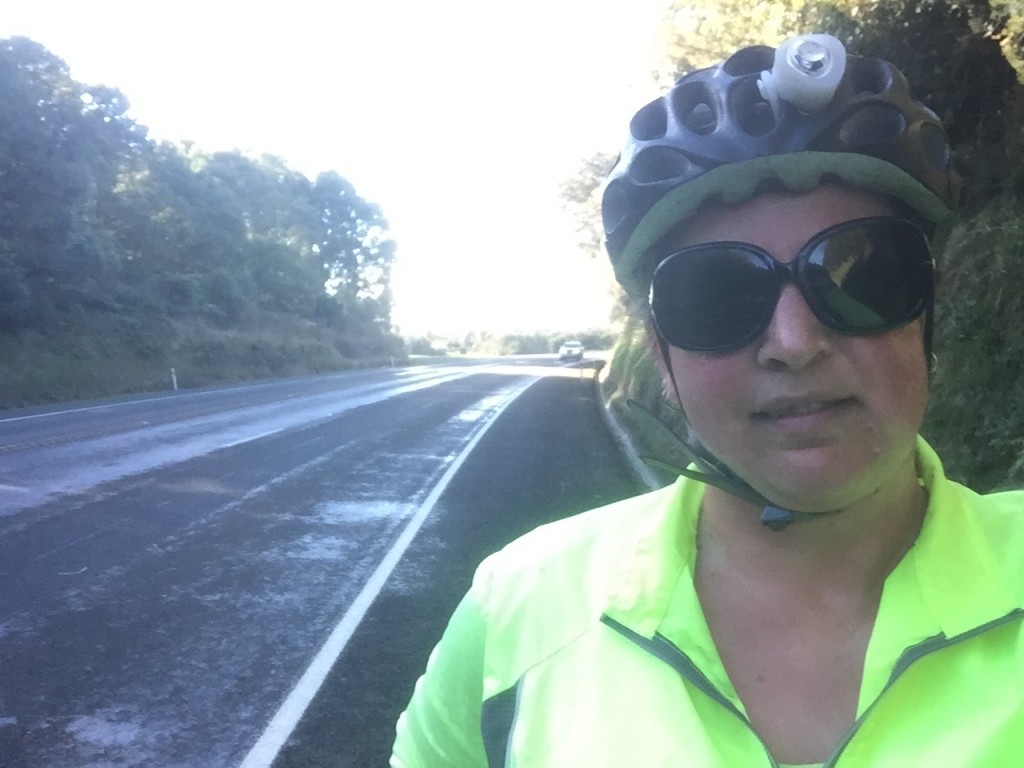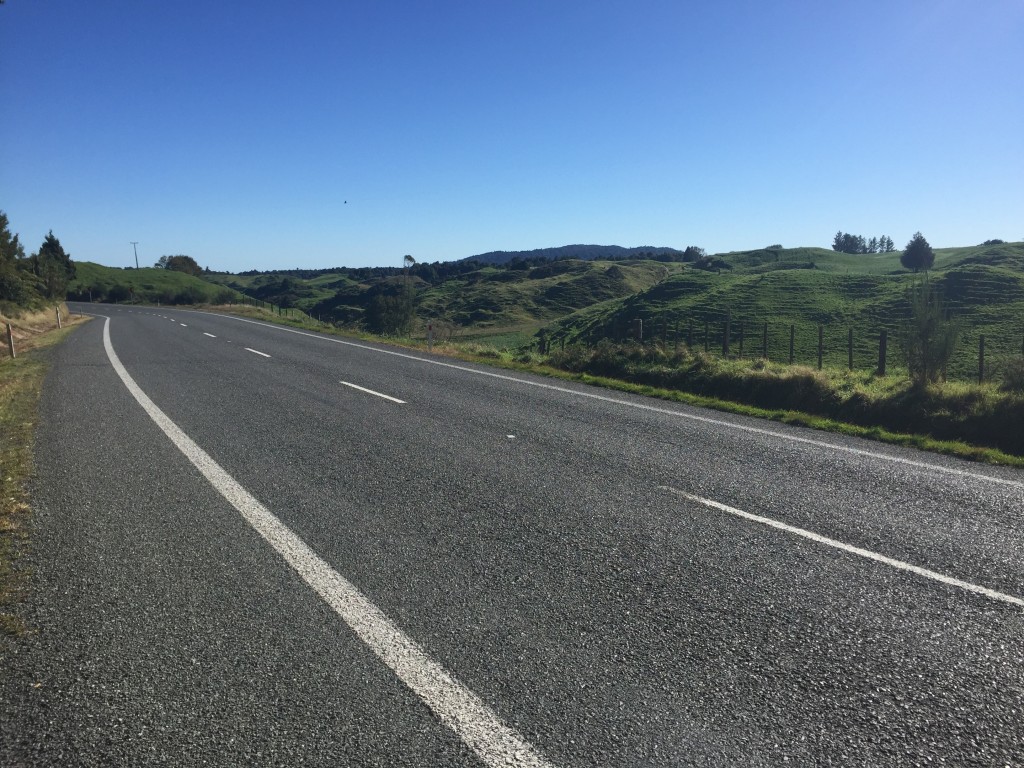 After the gradual climb, then I had a plateau for a while followed by a lengthy gradual downhill stretch.  The rest of the ride finished in a blur and I was in Matamata shortly after 1pm!
I was booked for a Hobbiton tour the following day, but tried to switch the tour to today given I was in town so early.  Unfortunately they were already booked up.  So I went to my accommodations for the night, hauled my bike and gear up a flight of stairs, got cleaned up and took a walk around the town.
The next day I headed to the I-site to go on my Hobbiton tour (for those who are not Lord of the Rings or The Hobbit fans, this is the movie set of The Shire – the hometown of the hobbits from these films).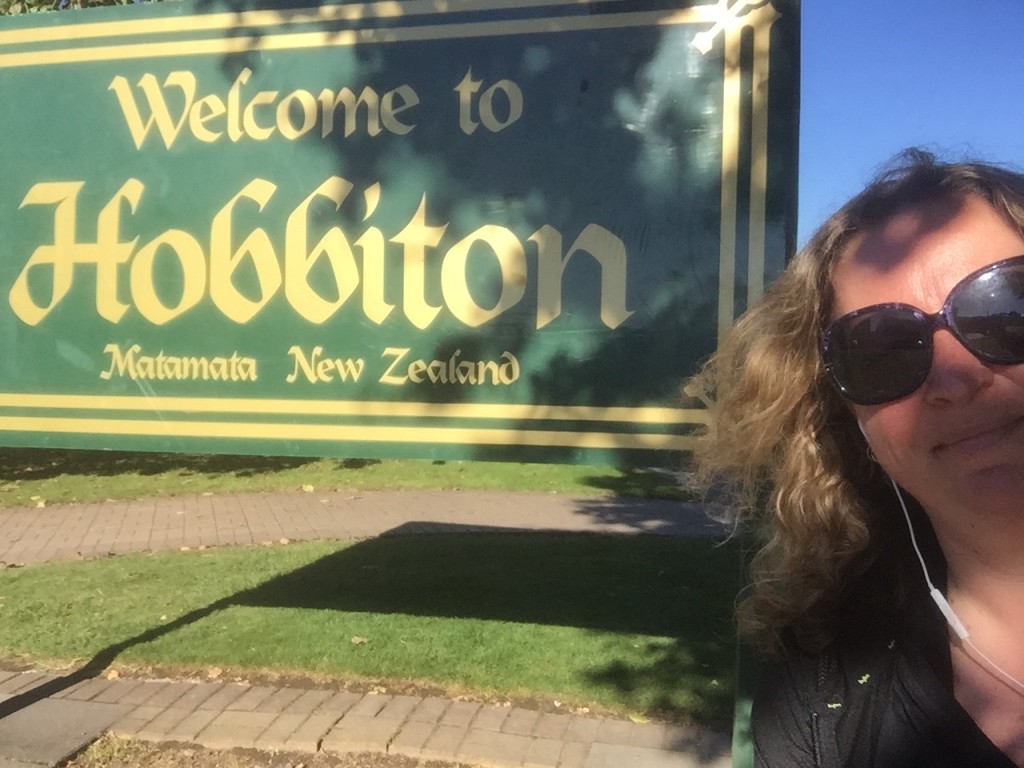 The drive to Hobbiton was quite scenic with lots of rolling green hills.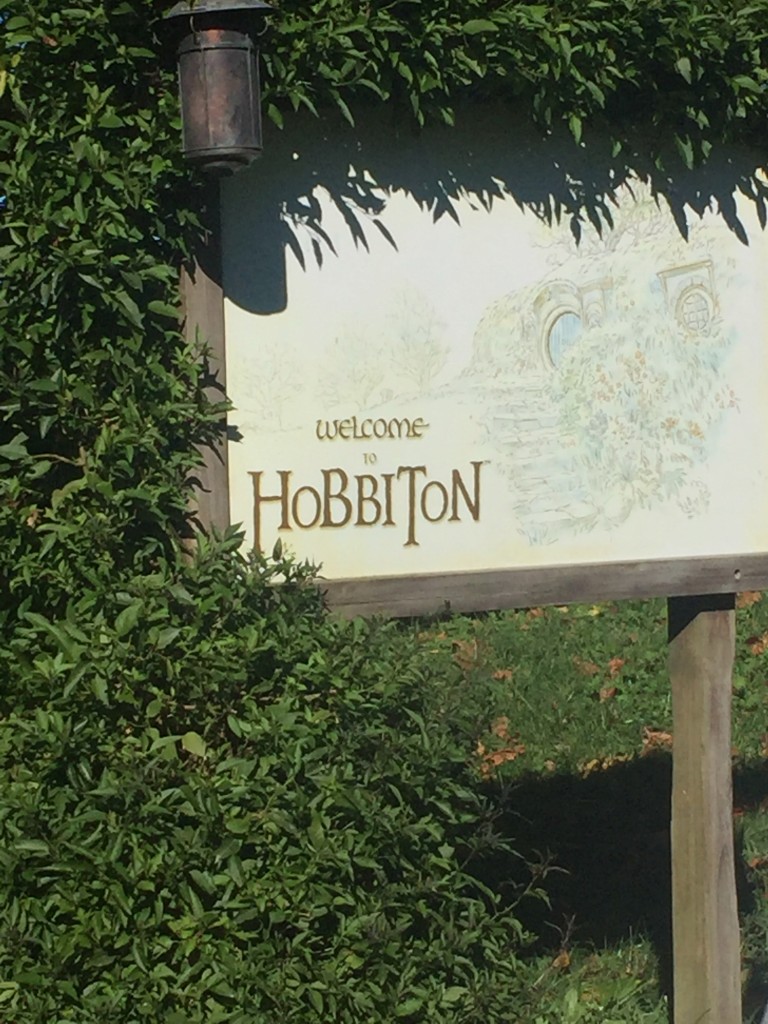 We had a 2hr walking tour of the Hobbiton movie set and walked around the village.  Along the way we were told stories about some of the things that happened on set, some of the facts like how many people where involved, some of the lengths they took to pay attention to detail on the set, etc.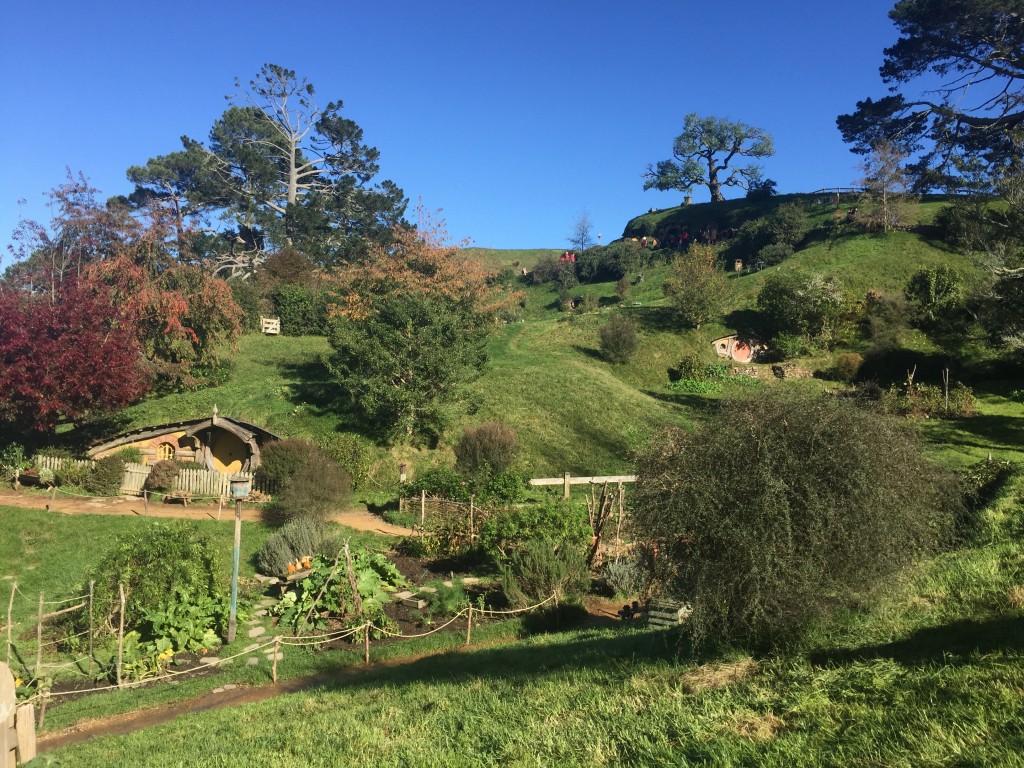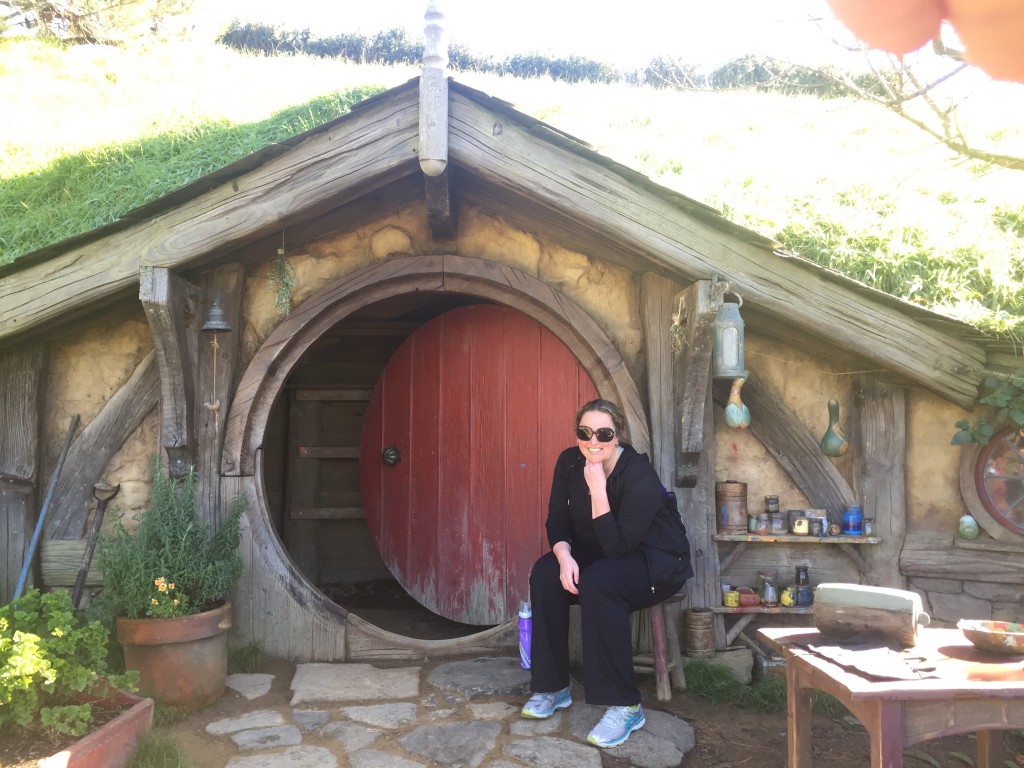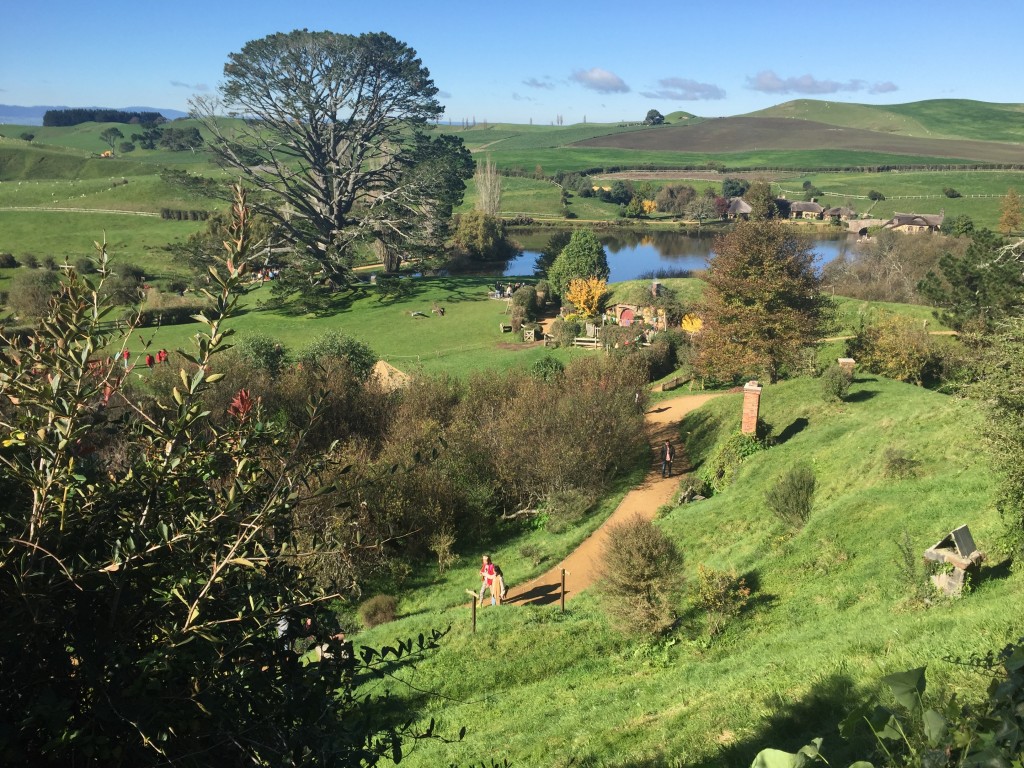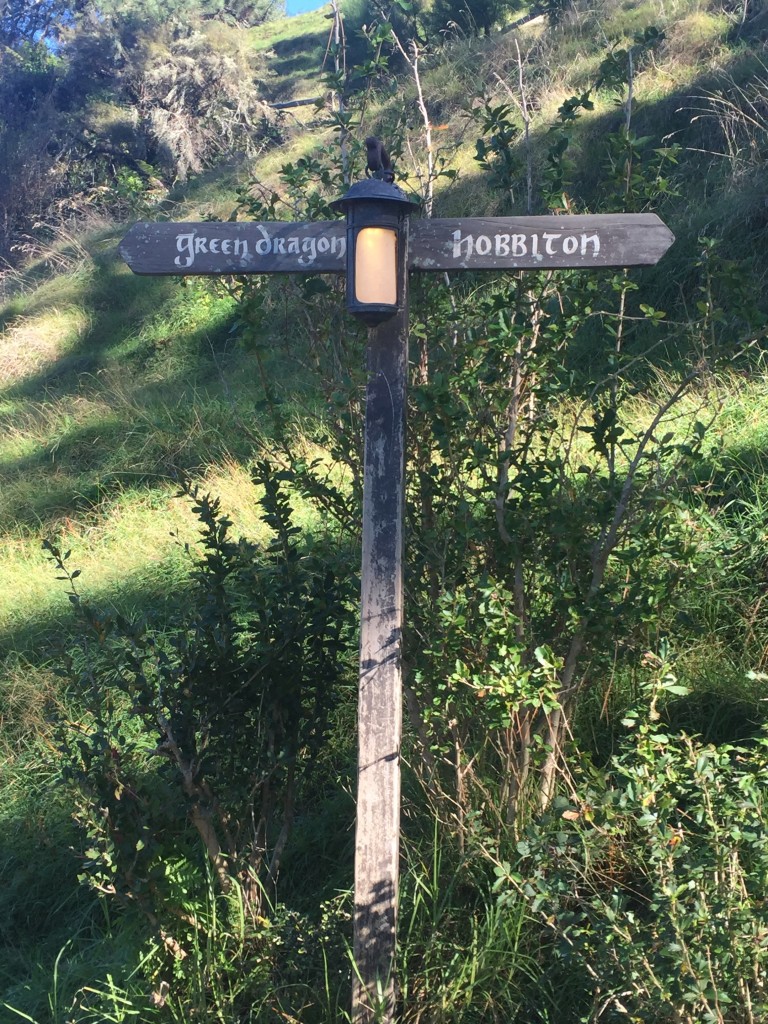 The tour was completed with a cider at the pub on set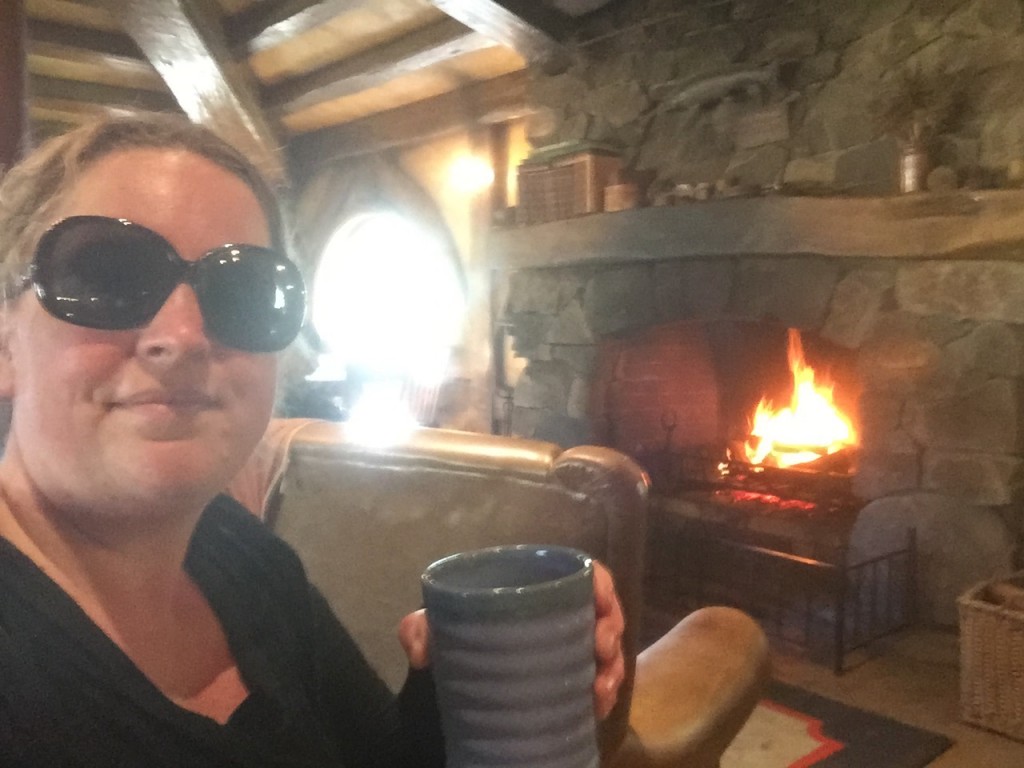 The rest of the day was pretty mellow.  I picked up some groceries, did some research on upcoming parts of the trip and watched some Netflix