Day 90: Jul. 17 – Kuranda
Today I took the scenic train through the rainforest up the mountain range to the village of Kuranda.  The train takes about 1.5hrs and the views along the way are well worth the trip.  They go nice and slow so there are lots of opportunities to take pictures along the way.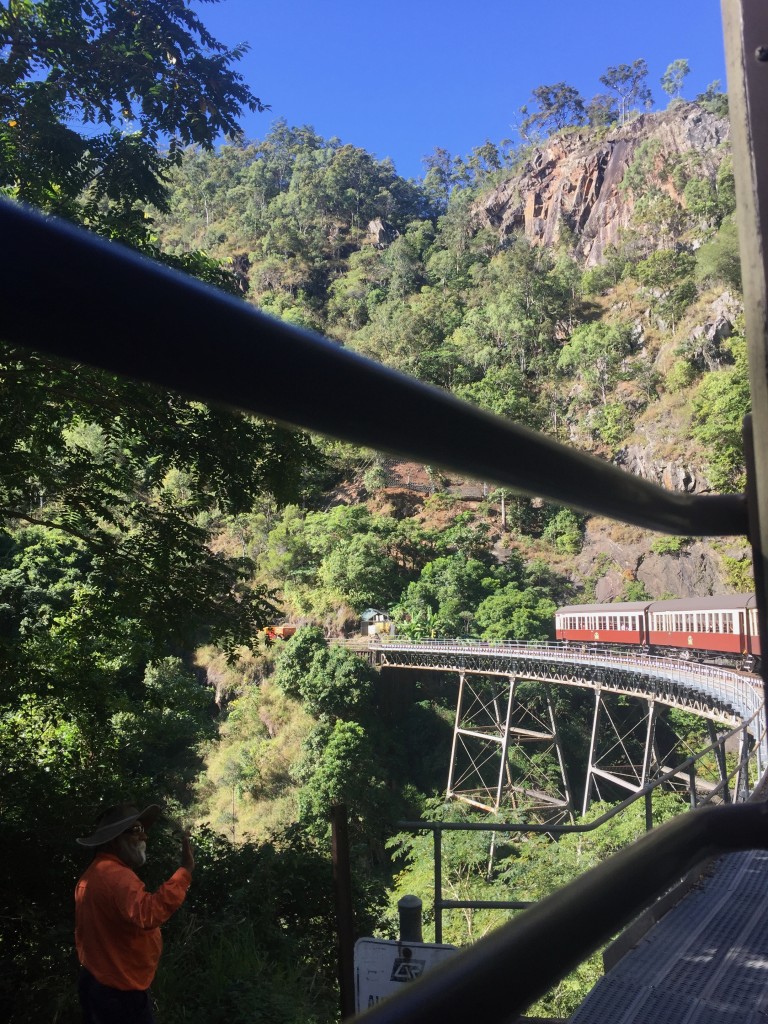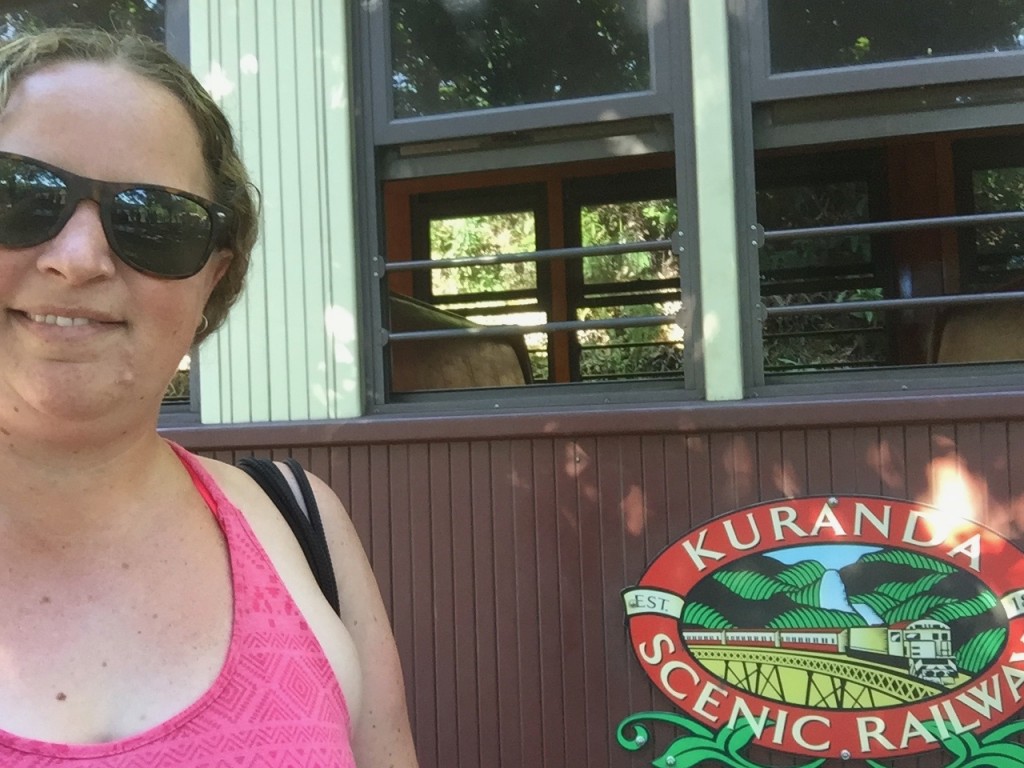 Once arriving in Kuranda I just strolled around the little town.  It's 400m from the rail station to the other end of town, so it's a pretty light and easy walk.  There are a pile of shops, cafes and a few sanctuaries which I didn't visit (I believe a butterfly sanctuary, a bird sanctuary, a place to pet the koalas and I think a reptilian sanctuary as well).
After checking out the town I headed back down the mountain via the Skyrail, which is a 7.5km gondola ride over the rainforest canopy from Kuranda to Smithfield.  We were allowed to get off the gondola at a couple of stations on the way down to check out some more sights.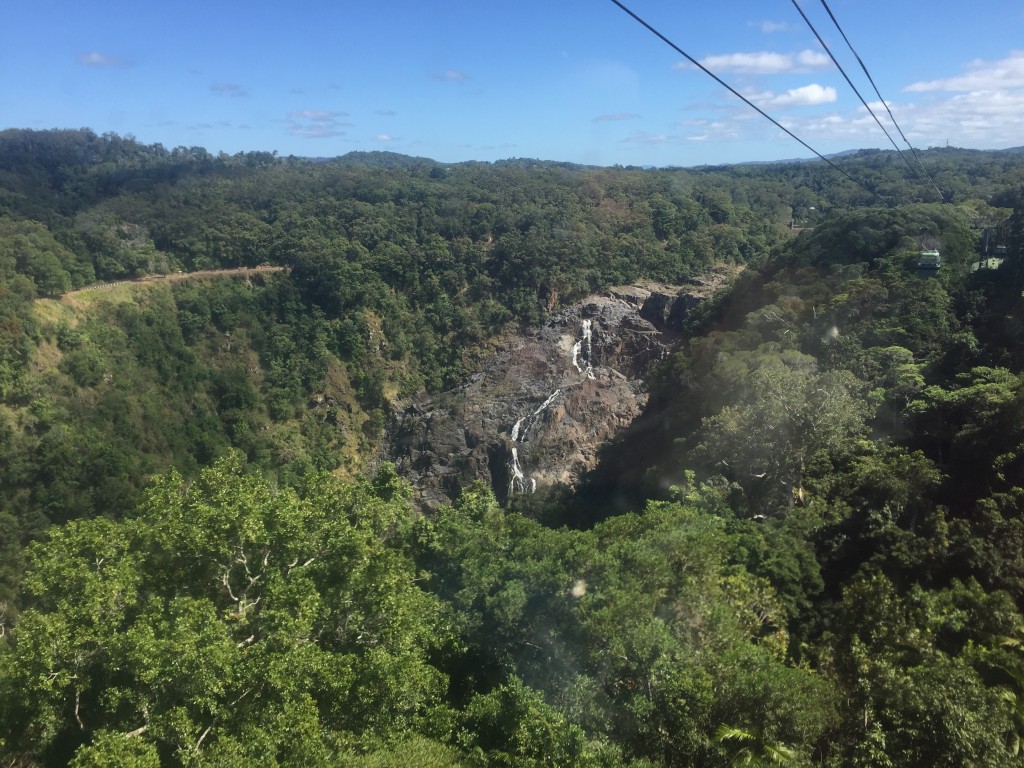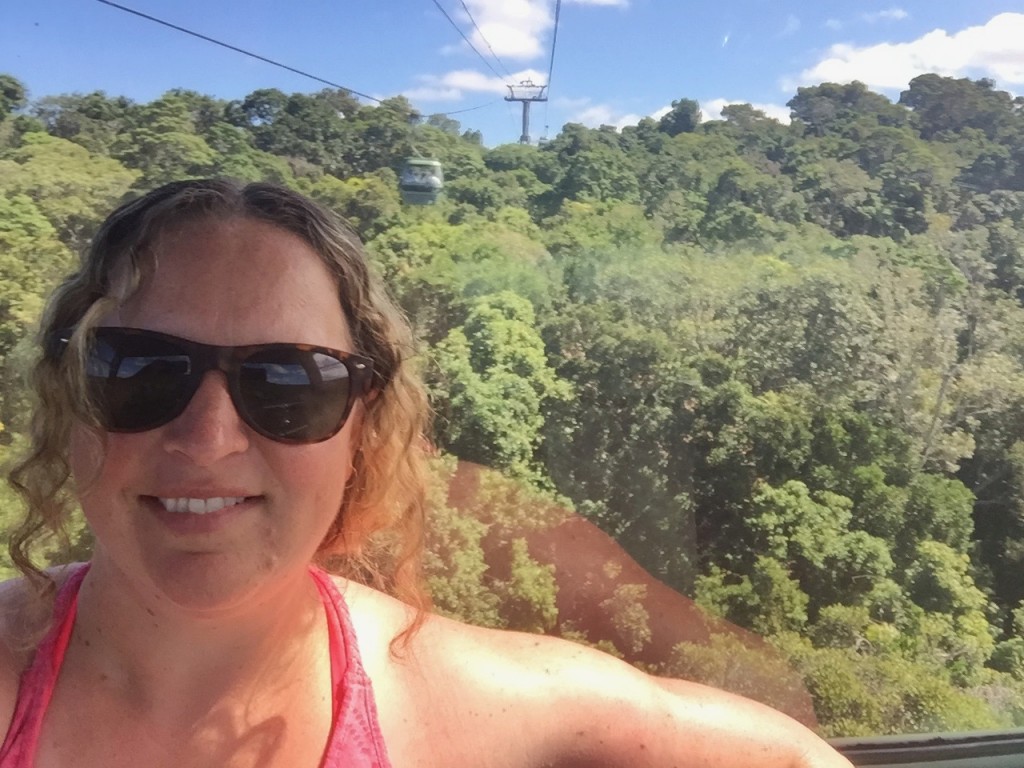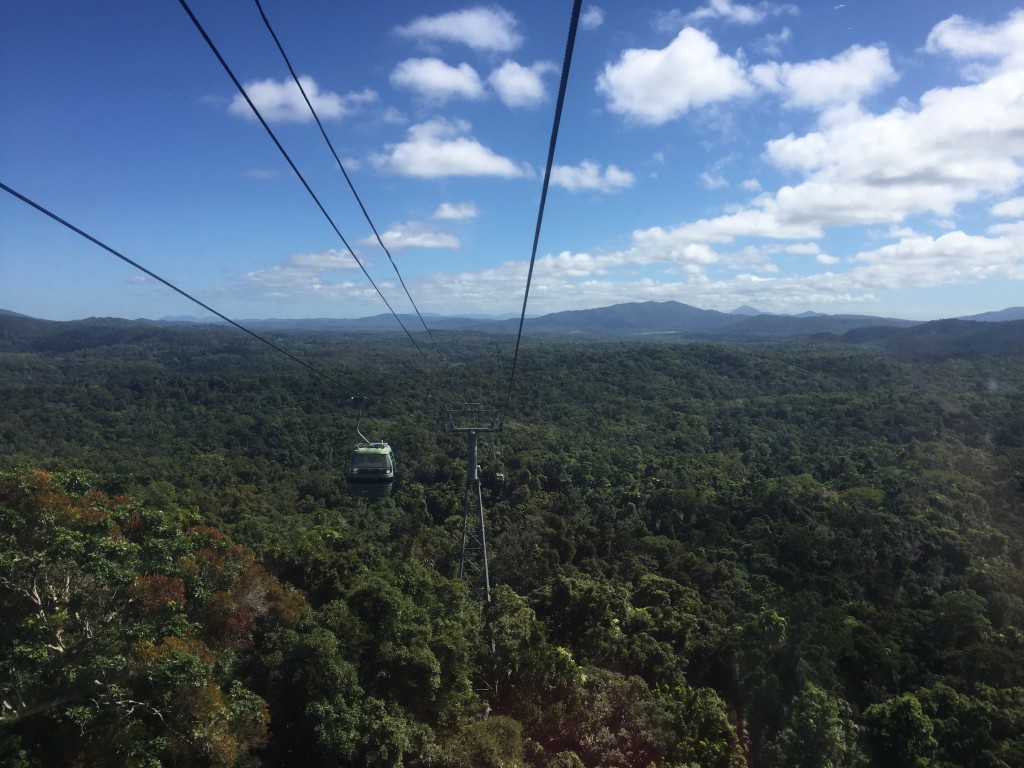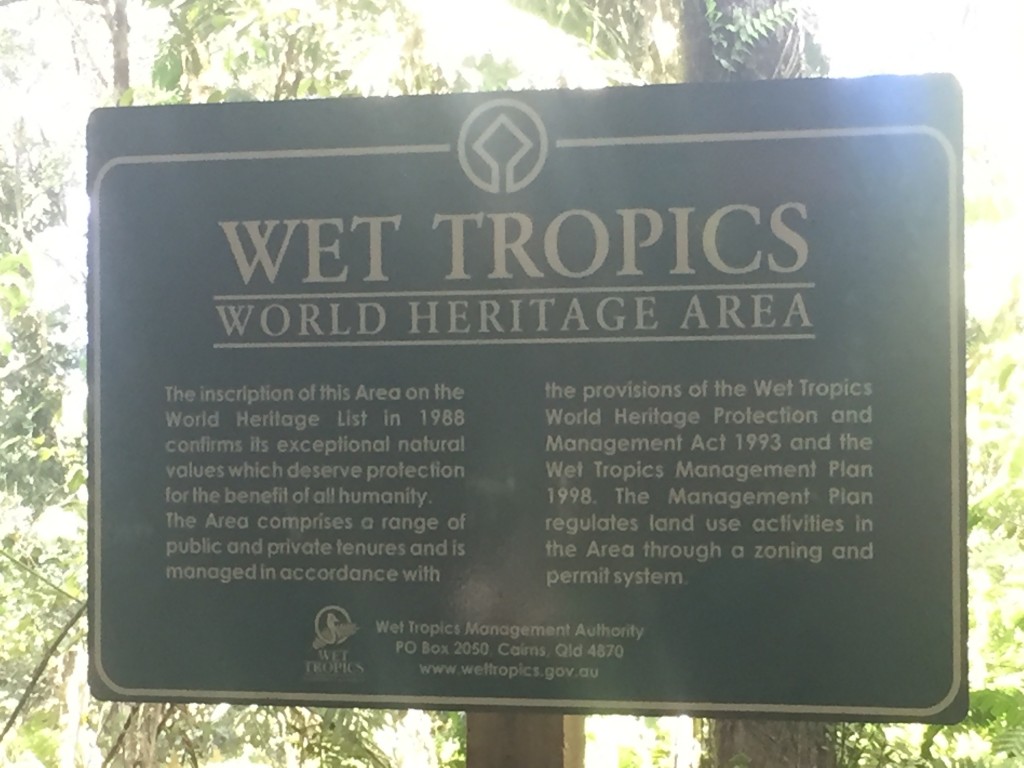 Some info on survival in the rainforest for those who are interested: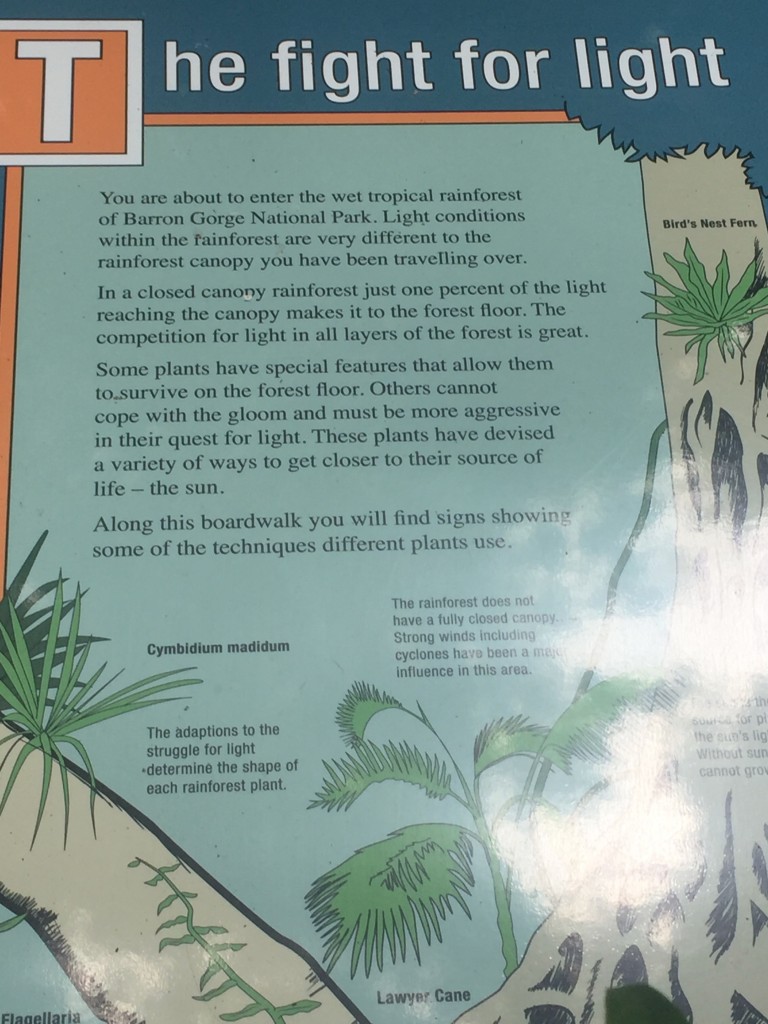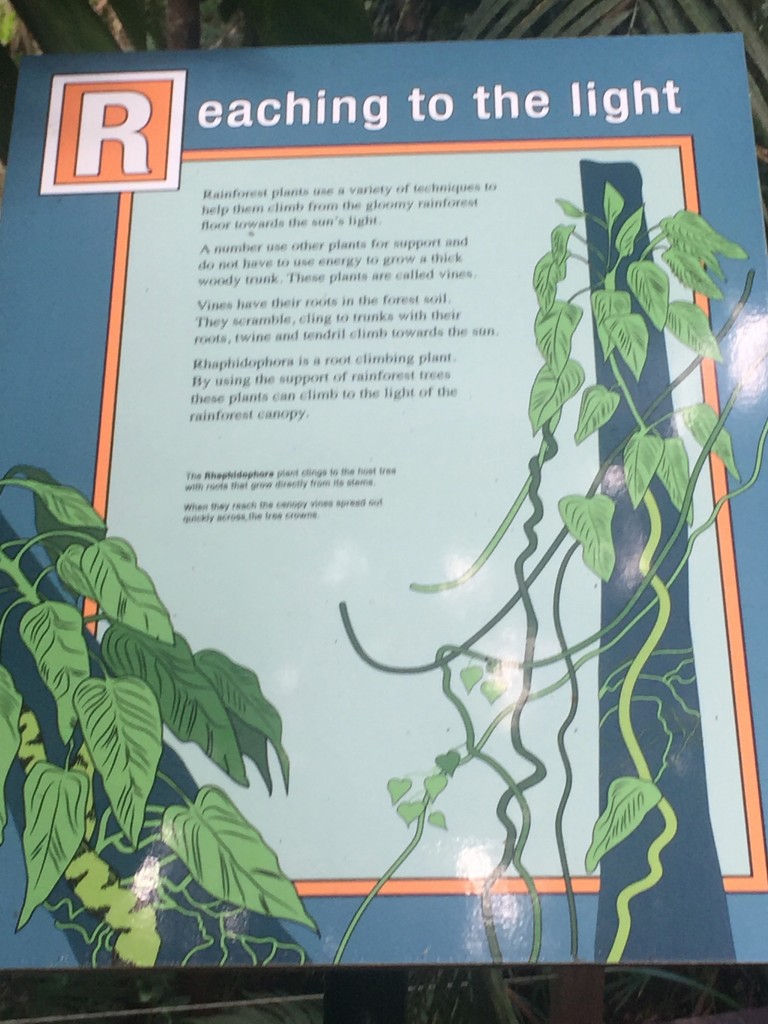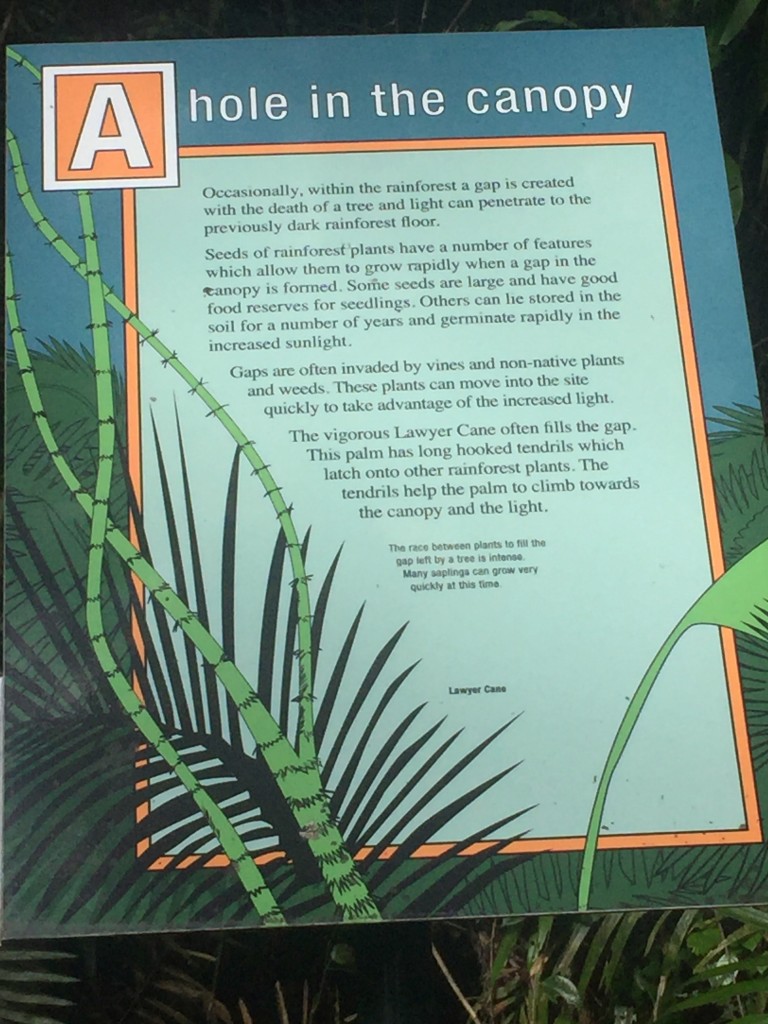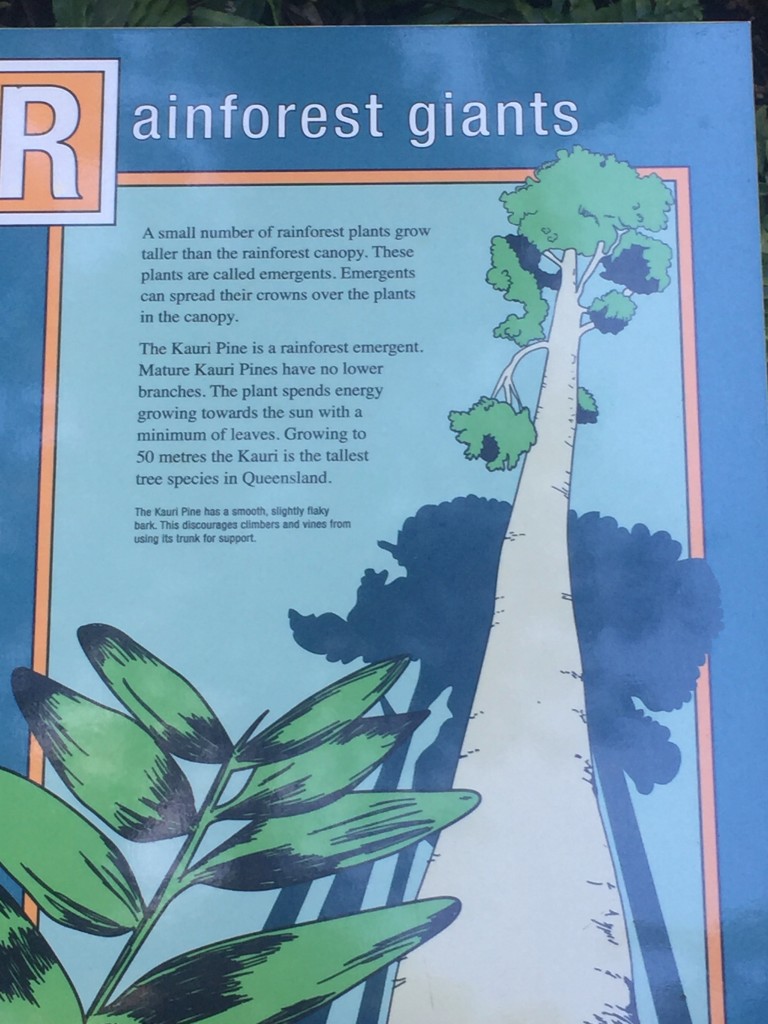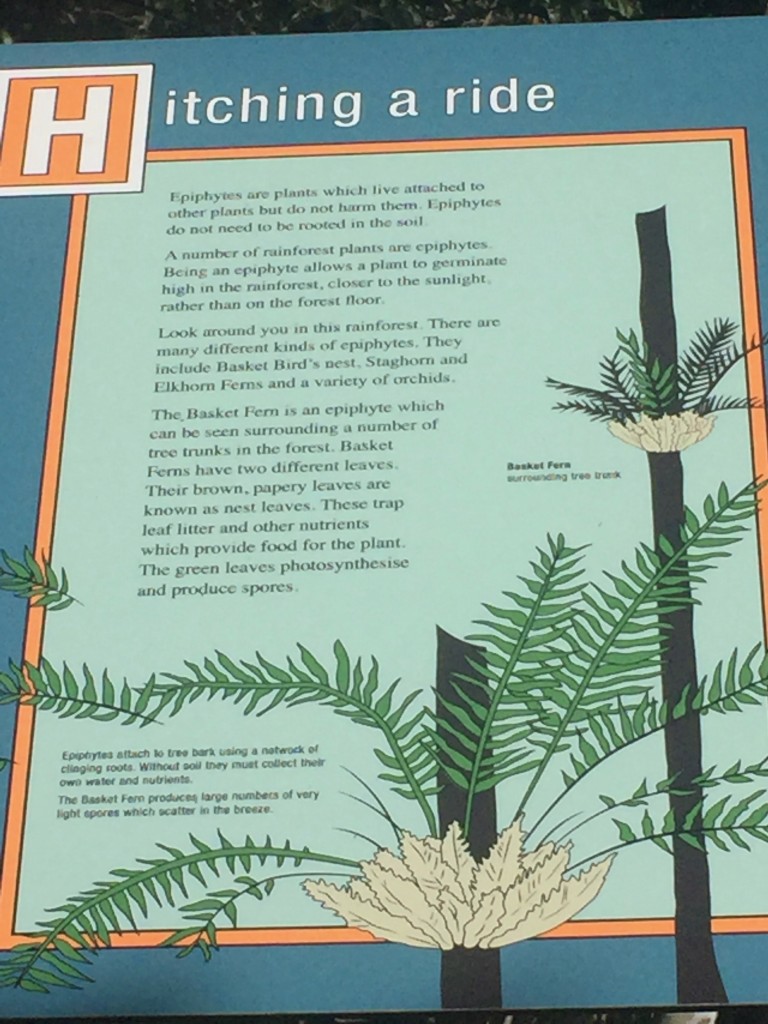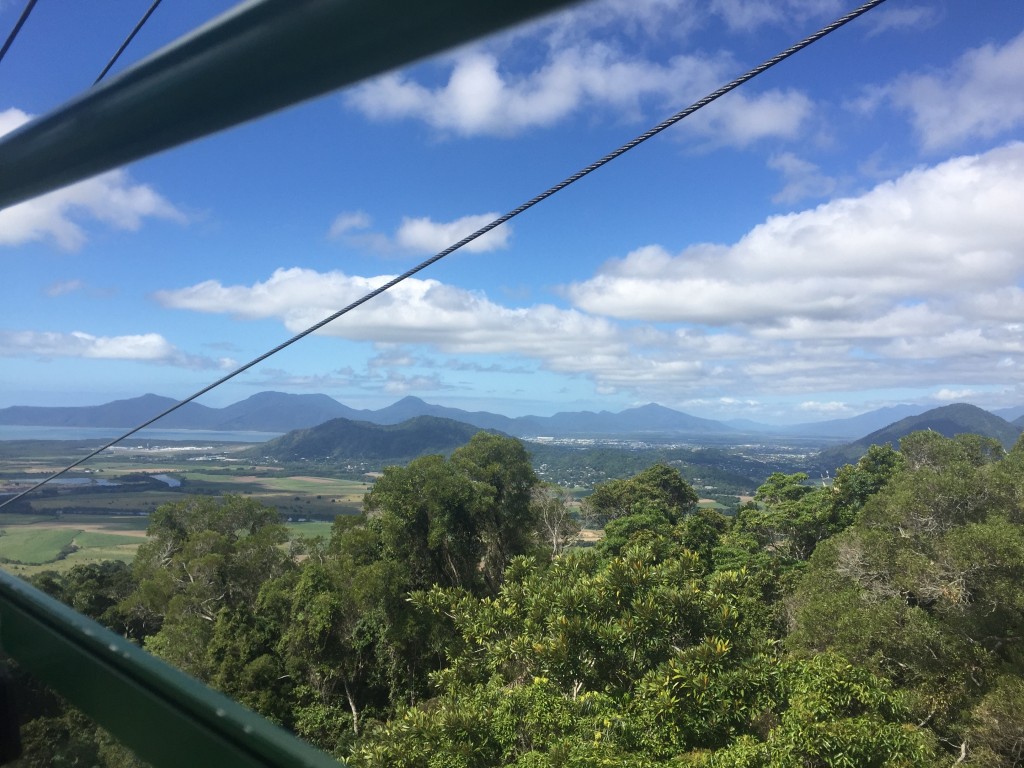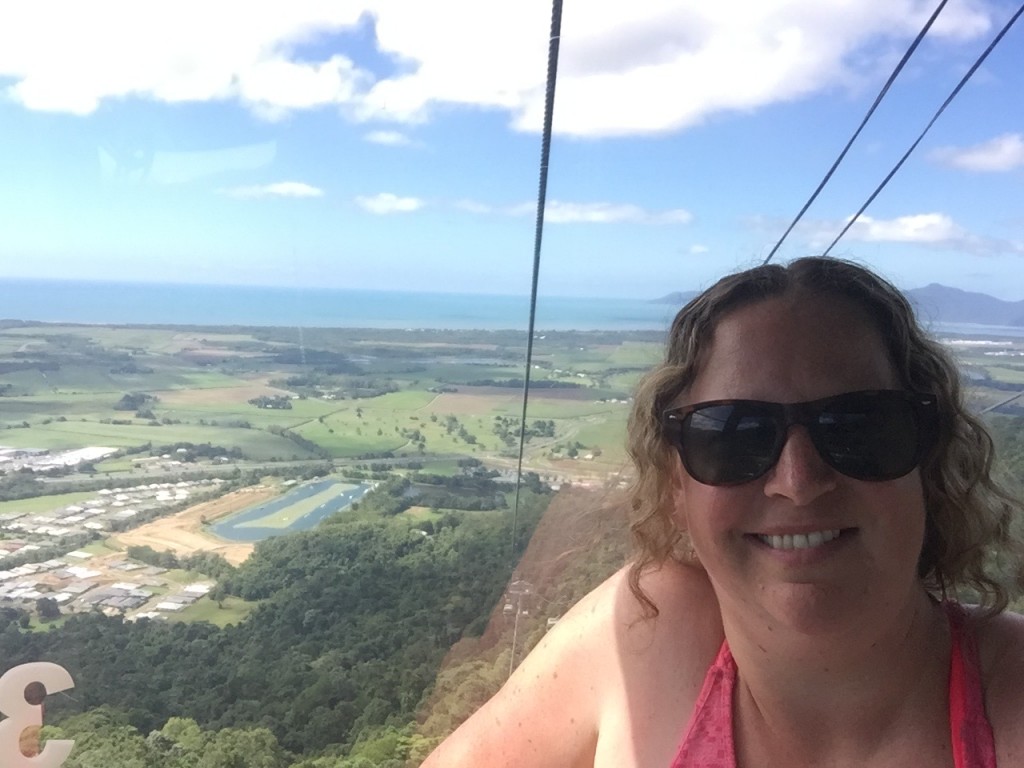 The afternoon was spent running some final errands and packing up my bike and luggage as tomorrow I have a flight back home to catch.