Day 35: May 23 – Great Ocean Road
I was signed up for a full day tour of the Great Ocean Road today (located West of Melbourne). And a full day it was!  In total I think we covered close to 500km round trip and made a wide variety of stops along the way.  This seems like a really nice area of coastline that you could probably spend a couple days to check out, but the 1 day tour was a quick way to see a bit of everything as well!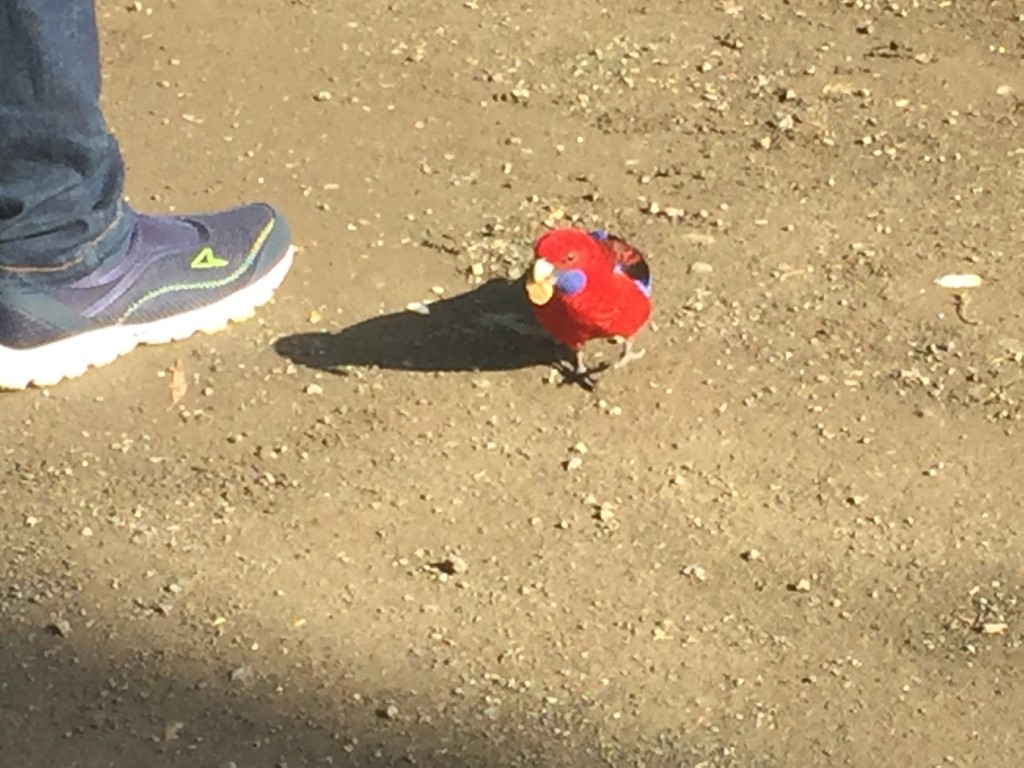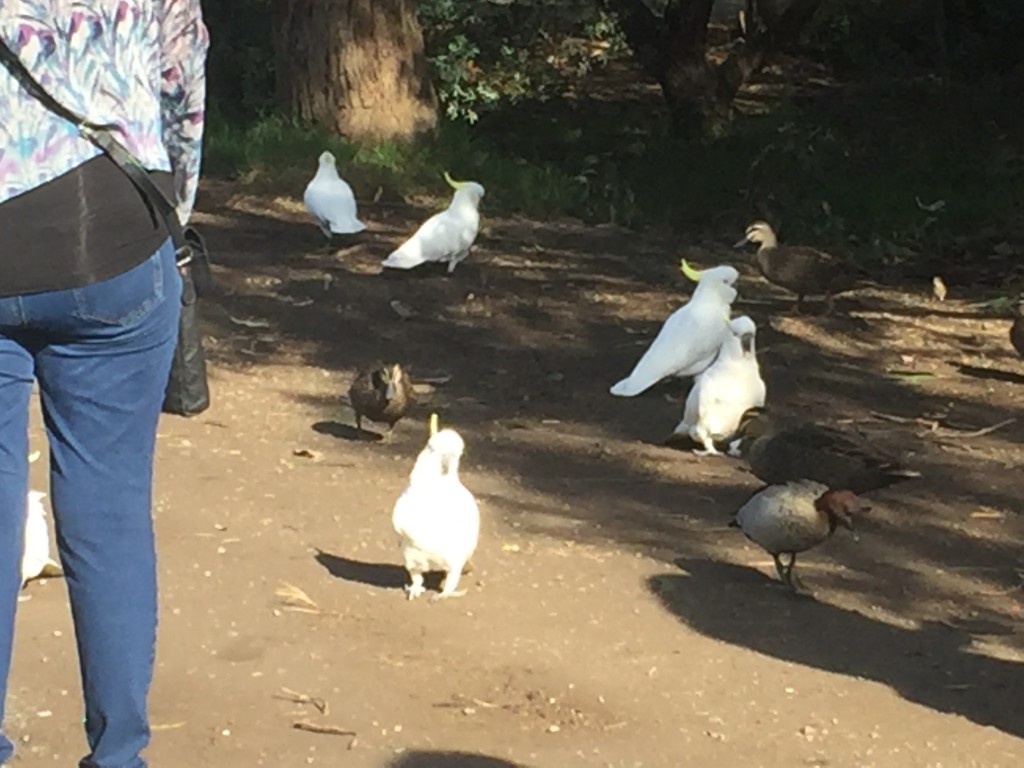 One of our stops involved a short hike through a rainforest.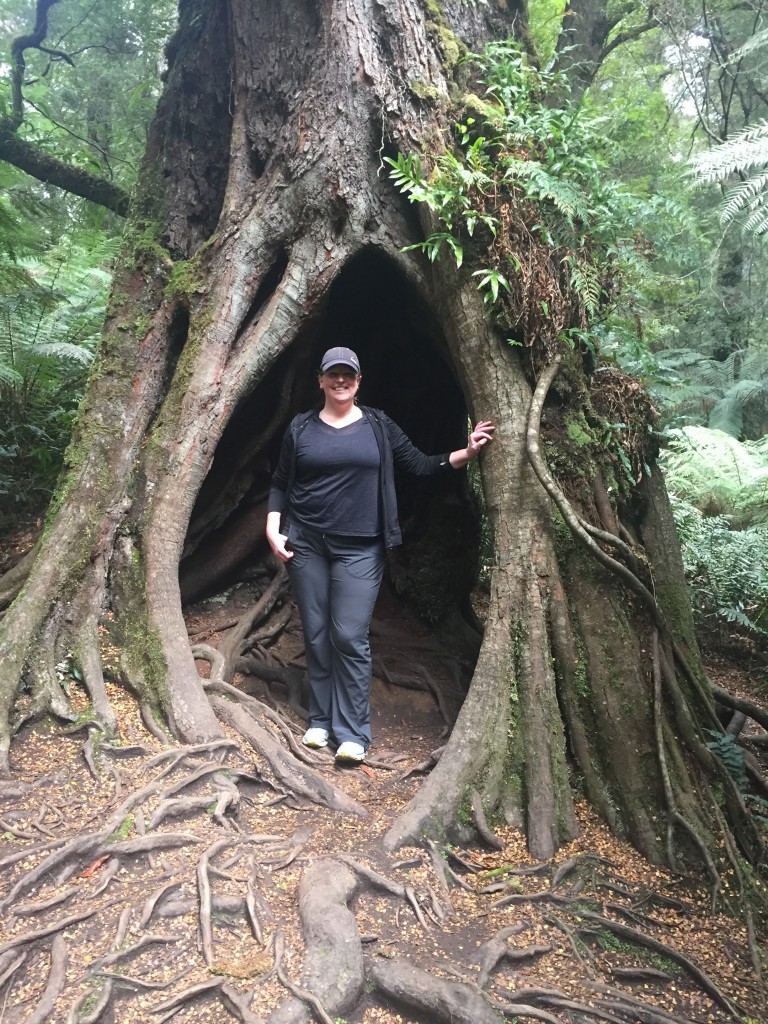 Another stop was at the Loch Ard Gorge which is part of Shipwreck Bay, so named because of the number of shipwrecks.  Apparently over the course of a 200 year period, it had 300 shipwrecks.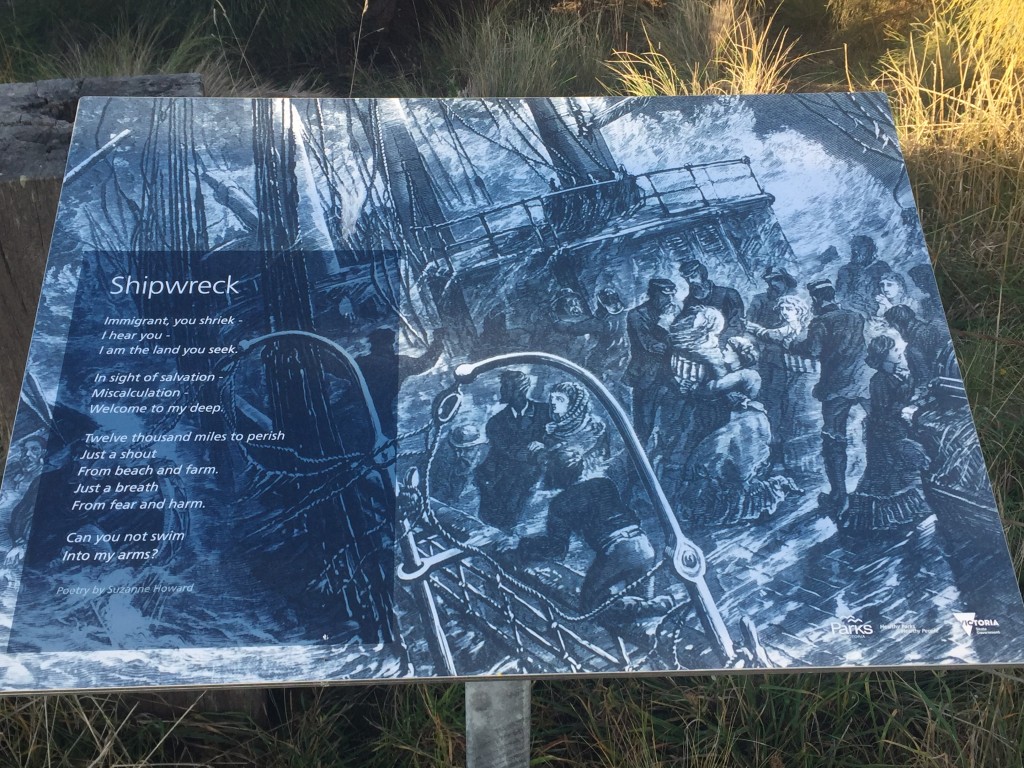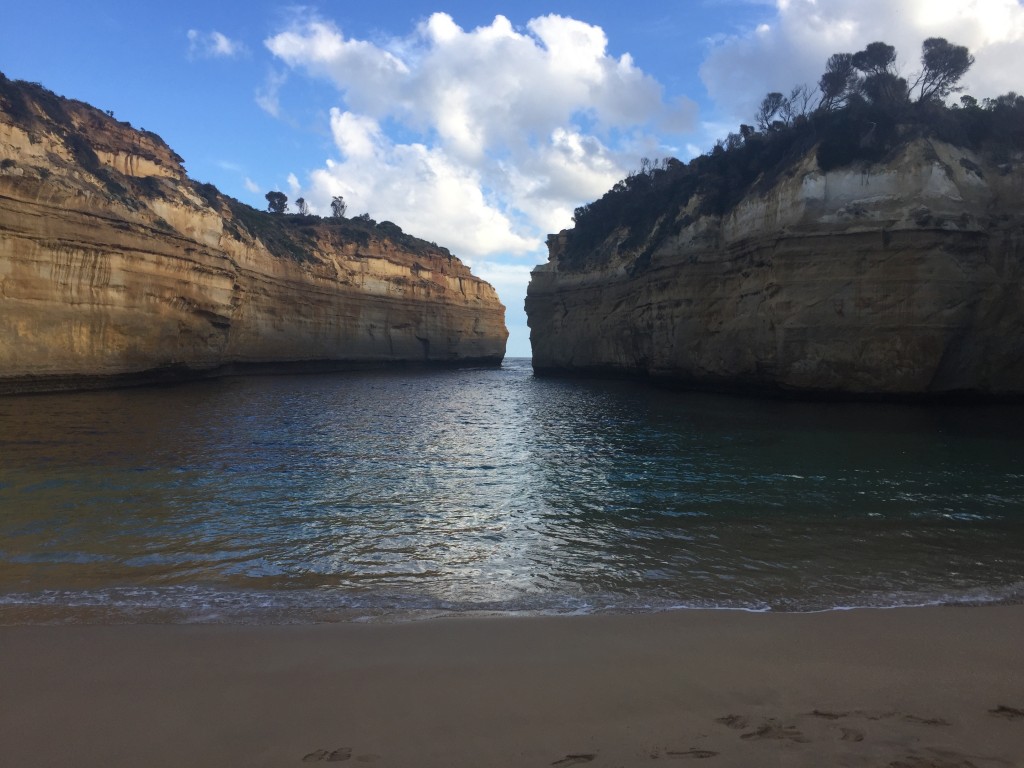 I also had my first kangaroo (or three!) sighting at this stop!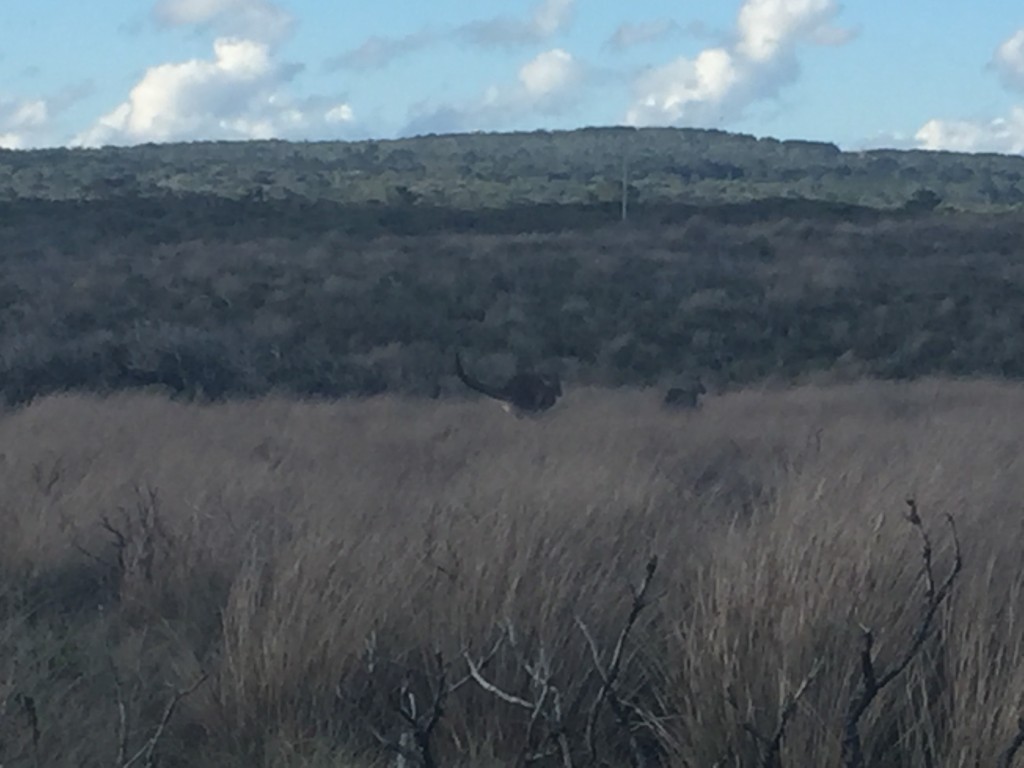 Next we went to the Twelve Apostles.  Apparently there were only originally nine, but they kept getting referred to as the twelve apostles, so they were renamed.  3 of the original 9 have since collapsed, so there are only 6 left standing now.
Our last stop of the day was at Gibson Steps which took us down to water level.